Water Slide Rentals Miami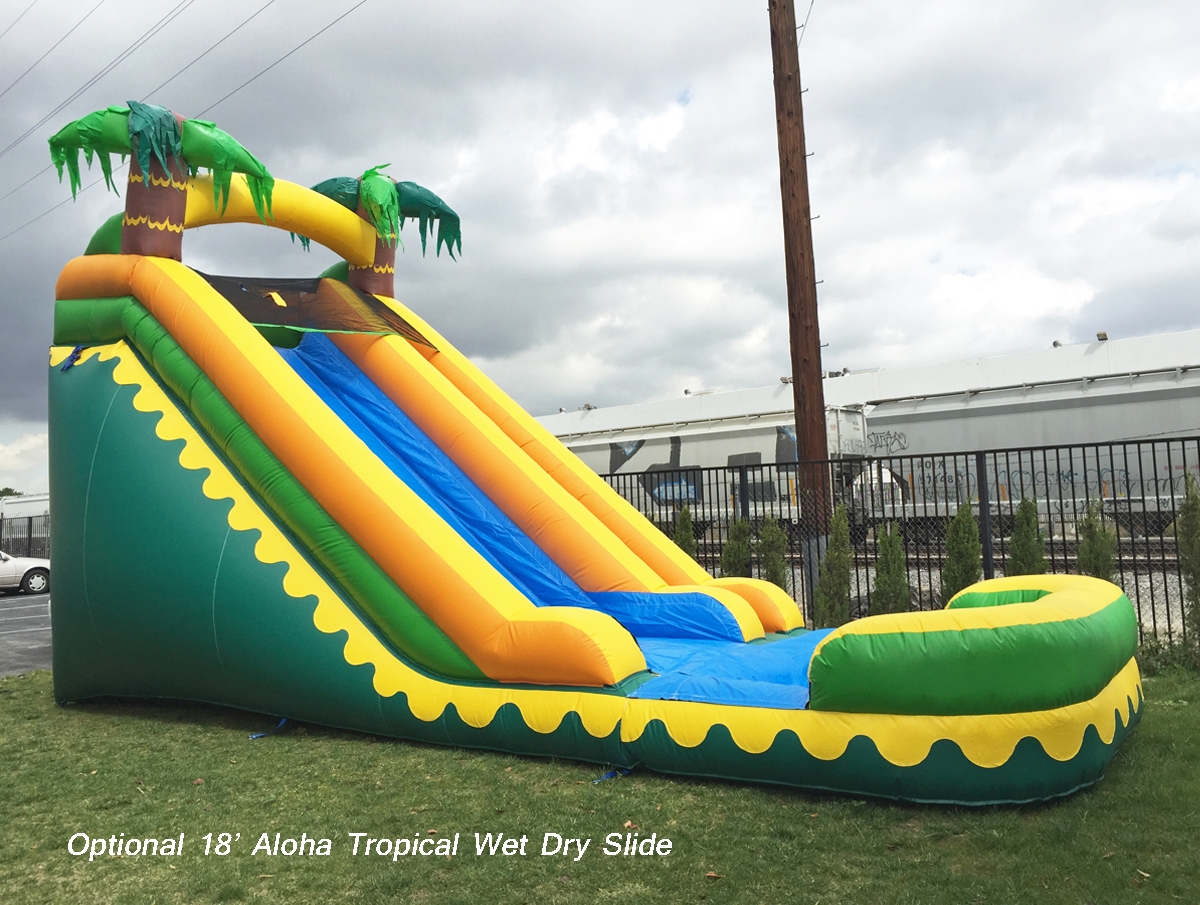 Beat the Miami heat with our cool water slide rentals.
When looking for the best water slide rentals Miami has to offer, look no further than We Rent Fun. There's no better way to cool off in the hot Miami sun than with one of our cool water slides. Here at We Rent Fun, we like to think of ourselves as more than just an inflatable company. We Rent Fun was established in 2017 with the goal of excellent customer service in mind; however, we are veterans in the event rental arena. In addition to water slides, you may also want to check out our combo bounce houses. A couple years and hundreds of satisfied customers later, we are looking to make the next year our best ever. With tons of new items in our inventory, including our Big Splash Caution Slide, the 24' Purple Paradise or our Giant Tropical Breeze, we're sure to have just what you're looking for.
Click below for the best bounce house rental Miami has to offer!
Order-by-Date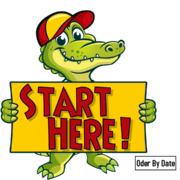 Water Slides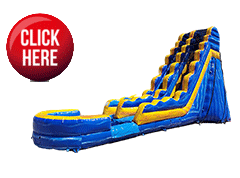 Foam Party Machine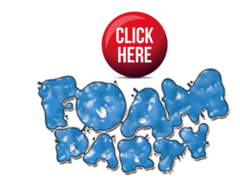 Bounce House With Slide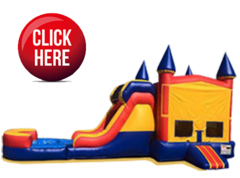 Obstacle Course & Interactives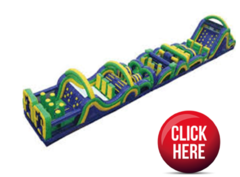 Mechanical Rides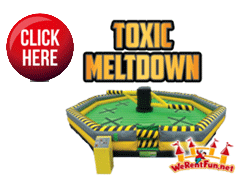 Laser Tag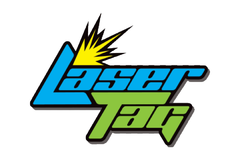 Fun Foods (Concessions)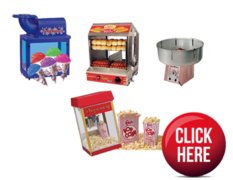 Bounce Houses
Extras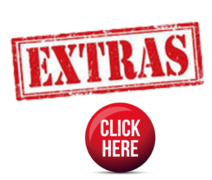 Water slide rentals Miami
Water slide rentals Miami are fun and exciting for the entire family. These can be used for a simple backyard birthday party or order a bunch up for a fun and wet community event. Water slide rentals Miami are here to help you cool off in this Miami heat. We offer a huge selection to choose from and will set up and tear everything down when you are done. This is a simple service that allows our customers to simply order up what they want and sit back and enjoy the rest. Our rentals will arrive with professionals technicians to set everything up and show you how to work the rentals that you have. We will answer any questions and will only bring you nice and clean rentals to use.
Rent a Water Slide
We pride ourselves on our water slide rentals Miami. We believe we carry some of the best selection of water slide rentals Miami for the price in the area. Remember, you get what you pay for. So, should you find that guy with one rental for $50, you might want to question if he is insured and inspected properly. Do you think that rental has been inspected by the state? The answer is probably not. However, our rentals are all state inspected, cleaned up after each use by us to ensure they are cleaned to our standards and we are fully insured. Rent with peace of mind that you are in fact renting from a professional party rental company. We not only offer water slide rentals Miami, but we also have inflatable rentals Miami as well as yard games, obstacle courses, foam machine rentals, concession rentals and more.
Move lines faster with double lanes
Many of our water slide rentals Miami have a double slide to keep the lines moving along. All you need to is to set up the dates and we will do all of the heavy lifting for you. Each rental will need a hose run to it from a water source. This is a must as they need water to run properly, so be sure that you have enough water pressure to run multiples should that be your plan. They will also need electricity as they have blower fans that operate inside to keep them inflated. This can be run from an extension cord and don't use a lot of power, the same as a house fan.
We do offer heavy-duty hoses to rent should you not have enough for your party. There are also generators for rent should you not have enough power or there isn't power in your location. This allows you to power up the rentals in open fields or just about anywhere. However, for water slide rentals Miami you will need water for them to work properly.
Don't have water? Well, then you might be more interested in our obstacle course rental or other party rental options. Inflatable rentals Miami comes in all shapes and sizes to fit the needs of various parties. We have set up complete carnivals and have also just brought by one for a small party. There is no event too big or too small that we cannot help with.
Check the dimensions of the slide
Another piece of advice when renting is to watch the dimensions. Some of our water slide rentals Miami can be huge and weigh several 100 pounds. It is important that you keep this in mind when renting. They have to be set up on level ground and we prefer a grassy area, but can set up on concrete and pavement. We will not set up our water slides rental Miami on gravel due to the gravel rubbing holes into the inflatable. The grass is safer for the kids and our rentals but we understand that it is not always an option.
Rent your water slide rental Miami with confidence. It is important when you are looking to run a large fundraiser that you go with a rental company that you can trust. Rental companies are not all the same and the smaller operations have a hard time with time management and showing up and setting up on time. This is important when your fundraiser is built around everything we are bringing in on our trucks. We understand that having our rentals to you, set up and ready to go is important to you. This is why we offer to set up a few hours in advance. This helps us get everything there and set up properly and leaves a little room should there be an issue with any of the rentals or space.
Check out our other party rentals in Miami
We have been renting water slide rentals Miami for a long time and have set up lots of carnivals too. We understand the ins and outs and things that you will need to get your fundraiser and carnival off to a hit start. If you have never done this and feel a little overwhelmed, let us help. We know which are popular and which will have faster lines for example. This is important when you have a very large crowd that you need to entertain. When looking at water slide rentals Miami be sure to consider the size of the crowd you expect. Try to choose water slides Miami that can offer that size crowd the very best entertainment.
Let's get wet and cool offer with our water slide rentals Miami today. We will work with you to give you the very best water slide rentals Miami experience possible. Should you have any questions or concerns, talk to us. We are here to answer any and all questions you might have about the party rental business.
Water slide rentals Miami are perfect for all sorts of occasions. We work with fundraisers, corporate events, churches, schools, and communities. We bring fun, you just get to have fun! Take a look around we have a lot to choose from besides water slide rentals Miami. There are lights, staff tee shirts, balls for basketball, coolers, bubble makers and all kinds of things. We have thought of everything. If you are having a backyard wedding and need some equipment, we may have that as well as carnival items. Take a look around our vast selection of party rentals that include our water slide rentals Miami.